Welcome to our new member schools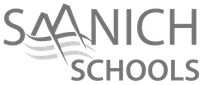 Latest Wigsbury Interviews
G10 MONTH BY MONTH ESSENTIAL GUIDE
Preparing Grade 10s for IBDP success
Month by month support that connects IBDP and university success
Preparing for doing your best in the IB Diploma can be really scary. Wigsbury has built this guide especially for Grade 10 students who are preparing to take the IBDP and go on to university.
We guide students through the maze of preparing for a great start to their IB Diploma years providing essential, timely support designed to engage, motivate and drive success.
G11 MONTH BY MONTH ESSENTIAL GUIDE
Keeping G11s on top of DP & college demands
Empower students to take control
The guide is designed specifically to support Grade 11 IBDP students on their journey to success.
We provide month by month information and support that enables students to take control of both their learning and planning for the future. It is an essential tool for students who are planning to use the IBDP to gain access to universities globally. Take a look!
G12 MONTH BY MONTH ESSENTIAL GUIDE
Making success happen for Grade 12s
When the going gets tough.. turn to wigsbury!
Dealing with the multiple challenges of striving for great grades, planning for the future and leaving home makes Grade 12 one of the more challenging times of life.
This wigsbury guide is designed to holistically support students through this complex journey, providing the right kind of support at the right moment in time.
Together, we can help them find their perfect future.
All the Grade 12 Units (48)
The most comprehensive IB careers portal on the web
Unlimited access to Wigsbury Futures provides students with a unique window on their possible future.
Our ever growing careers portal provides IB students with a unique resource to support their future career decisions.
Explore Wigsbury Futures.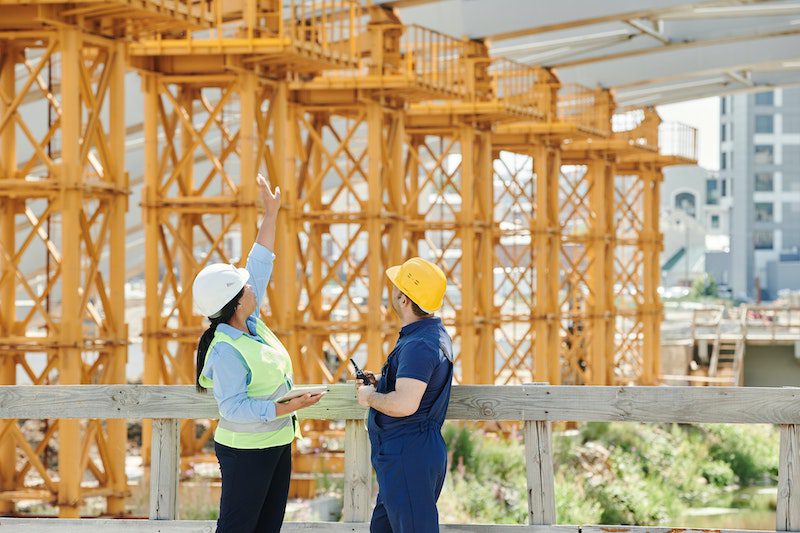 Building surveyors provide technical advice to construction and property professionals, as well as to property owners. The best building surveyors have commercial awareness, a love of...
Wigsbury is a mission driven organization with goal of turning young people's dreams into reality. We provide a range of services to families, counselors and schools that are designed to empower Grade 10, 11 & 12 students to achieve more.
Wigsbury.com. Copyright 2019 - 2021. All rights reserved.
Turning young people's dreams into reality