Welcome to our new member schools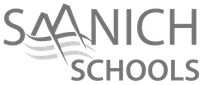 WIGSBURY ESSENTIAL GUIDES
Powerful content that empowers students to strive for IBDP and university success
Over 120 units carefully curated to deliver IBDP students the support they need when they need it. Empower your students to take control.
Month by month guides that join the dots
Preparing Grade 10 students
Focusing Grade 11 students
The most comprehensive IB careers portal on the web
Unlimited access to Wigsbury Futures provides students with a unique window on their possible future.
Our ever growing careers portal provides IB students with a unique resource to support their future career decisions.
Explore Wigsbury Futures.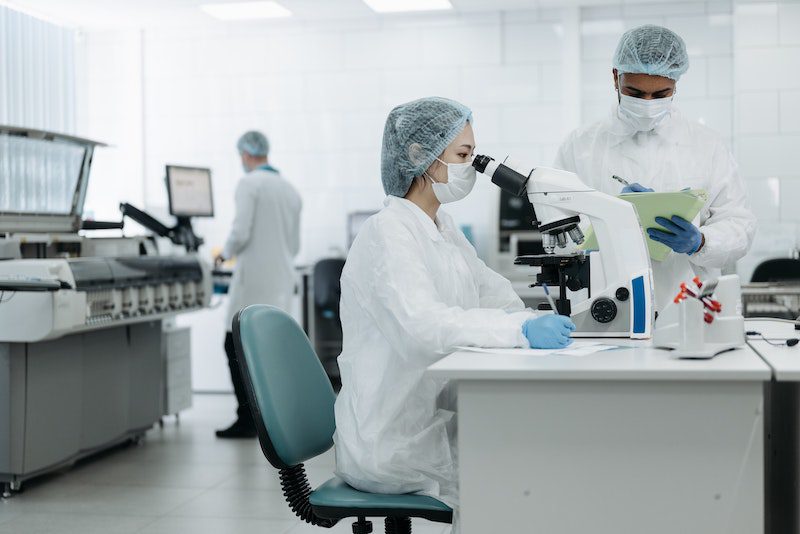 Biomedical scientists carry out experiments on samples of body fluids and tissue to help develop solutions to threatening diseases. What does a biomedical scientist do?   Biomedical scientists...
Wigsbury is a mission driven organization with goal of turning young people's dreams into reality. We provide a range of services to families, counselors and schools that are designed to empower Grade 10, 11 & 12 students to achieve more.
Wigsbury.com. Copyright 2019 - 2021. All rights reserved.
Turning young people's dreams into reality