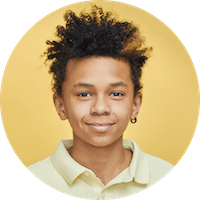 International & Diverse
Our students are physically located across the earth with majority currently located in the Middle East, the Indian Subcontinent and China. The majority speak 3 or more languages and self identify as expats.
Geographic Dispersion (%)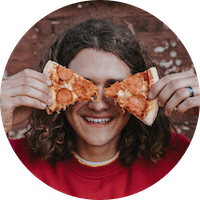 Academically Strong
The vast majority of our users are full IB Diploma students who want to study abroad. Academically, they roughly reflect the average IB Diploma distribution with students hoping for grades from 23 all the way to 46.
IB Diploma Predicted Grade (self reported, %)
Full Diploma/Certificates (%)
Predicted Study Locaction (%)
Able to Afford You!
The majority of our students attend private schools. The majority of students believe that their families can afford higher education abroad with a significant minority stating that they have to be cost aware when making choices.
Private/Public Education (%)
Ability to pay (survey %)
Wigsbury is a mission driven organization with goal of turning young people's dreams into reality. We provide a range of services to families, counselors and schools that are designed to empower Grade 10, 11 & 12 students to achieve more.
Wigsbury.com. Copyright 2019 - 2021. All rights reserved.
Turning young people's dreams into reality