Thank you for your Premium Add-on subscription, .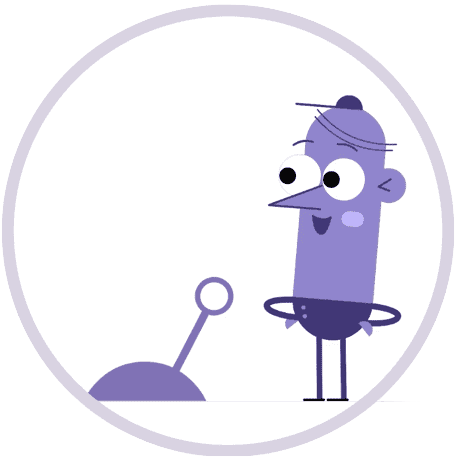 1. We'll be in touch within the next 48 hours to arrange an initial zoom meeting.
2. We'll meet with you and discuss you're personal situation. After the meet you will be able to decide if you have chosen thre right level of support.
Note: You have 14 days to cancel your subscription so if, after the initial meeting you use not sure that the service is the right one for you then you can still cancel.
After the trial period you will be billed the full amount for a year. Unfortunately, we are not able to refund an annual payment after the trial period.
Want to talk with us?
No problem! Send us a message and we'll get back to you ASAP.