Wigsbury is a counselor's secret of success.
A package of services designed to make students and counselors achieve their goals.
Turn more young people's dreams into reality.
Earn extra by flexibly offering online counseling support.
Recommend our services and get rewarded.
Explore our school services…
Introducing wigsbury basecamp
Provide more to the students you support
And by doing so, save yourself time so that you can focus on adding value.
The Wigsbury Basecamp is designed to support students in a way that works for them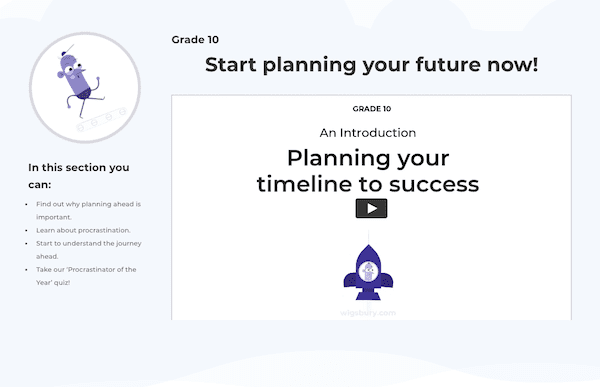 Engaging, powerful content
With loads of short videos, checklists and quizzes supplementing substantive written content, Wigsbury delivers content which is designed for busy, distracted students.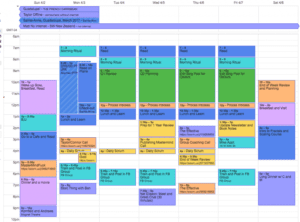 Information when your students need it
Just-in-time content delivery on a month by month basis keeps the site fresh and helps students focus on what is really important.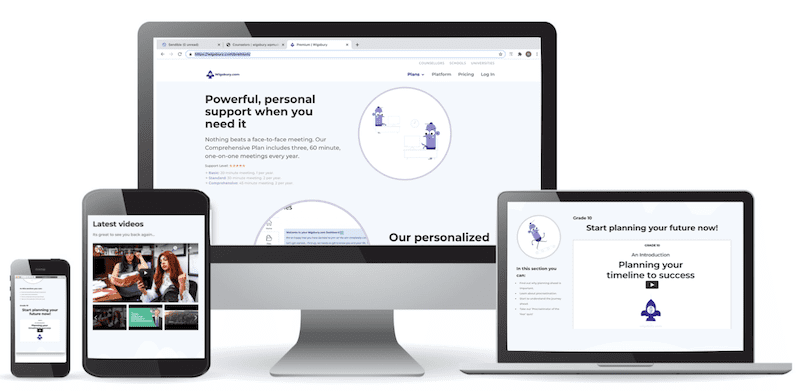 Simple & easy access on any device
Wigsbury services are designed to work on any device, anywhere. No excuses!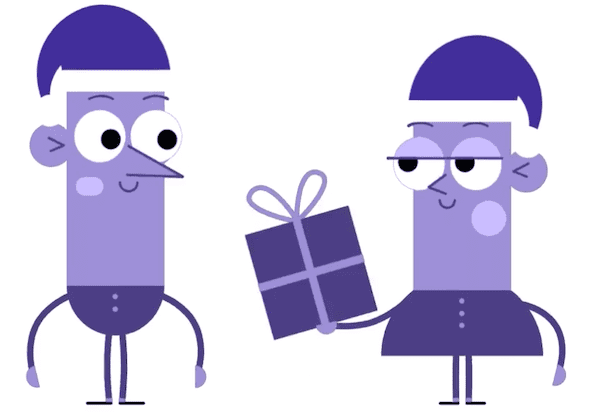 Built by experts with your school in mind
Designed with your community in mind, our team of internationally renowned experts have created something very special!
All delivered with no admin chores for you!
We have designed Wigsbury services for counselors to be unbelievely easy to use. Just share a single login with your students and forward the monthly newsletter through your school's emaIl system. Simple, safe and effective.
The best way to learn about Wigsbury is to try it for free!
See what you could be getting!
This month in Wigsbury Basecamp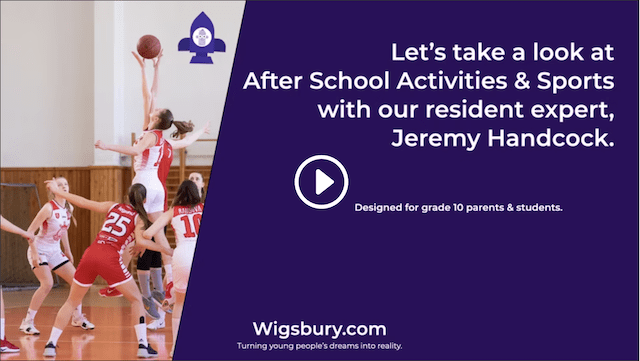 The Importance of ASAs and Sports
Grade 10
Extra-curricular activities are an important part of your university application...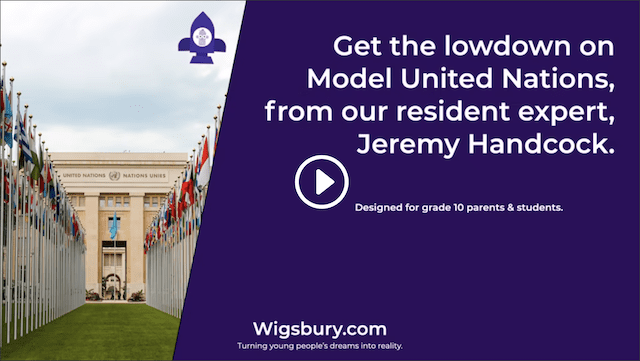 The Power of MUN
Grade 10
The Model United Nations or MUN as it's more normally known provides an opportunity for high school students...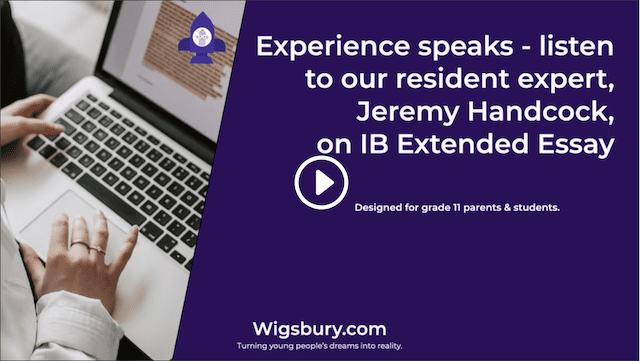 Using your Extended Essay to help applications
Grade 11
Do not underestimate the importance of the Extended Essay, not only will it extend you academically it can, in conjunction...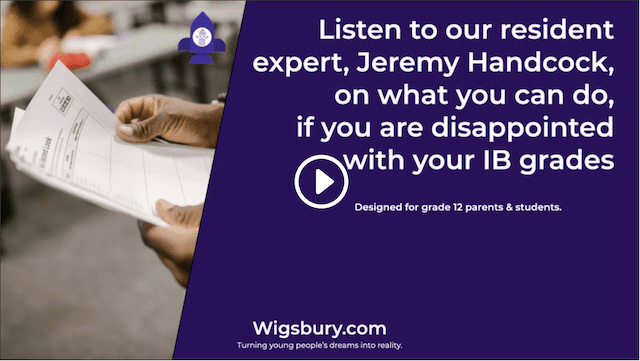 Dealing with disappointing grades
Grade 12
So your grades didn't turn out quite the way you'd hoped, don't panic there are...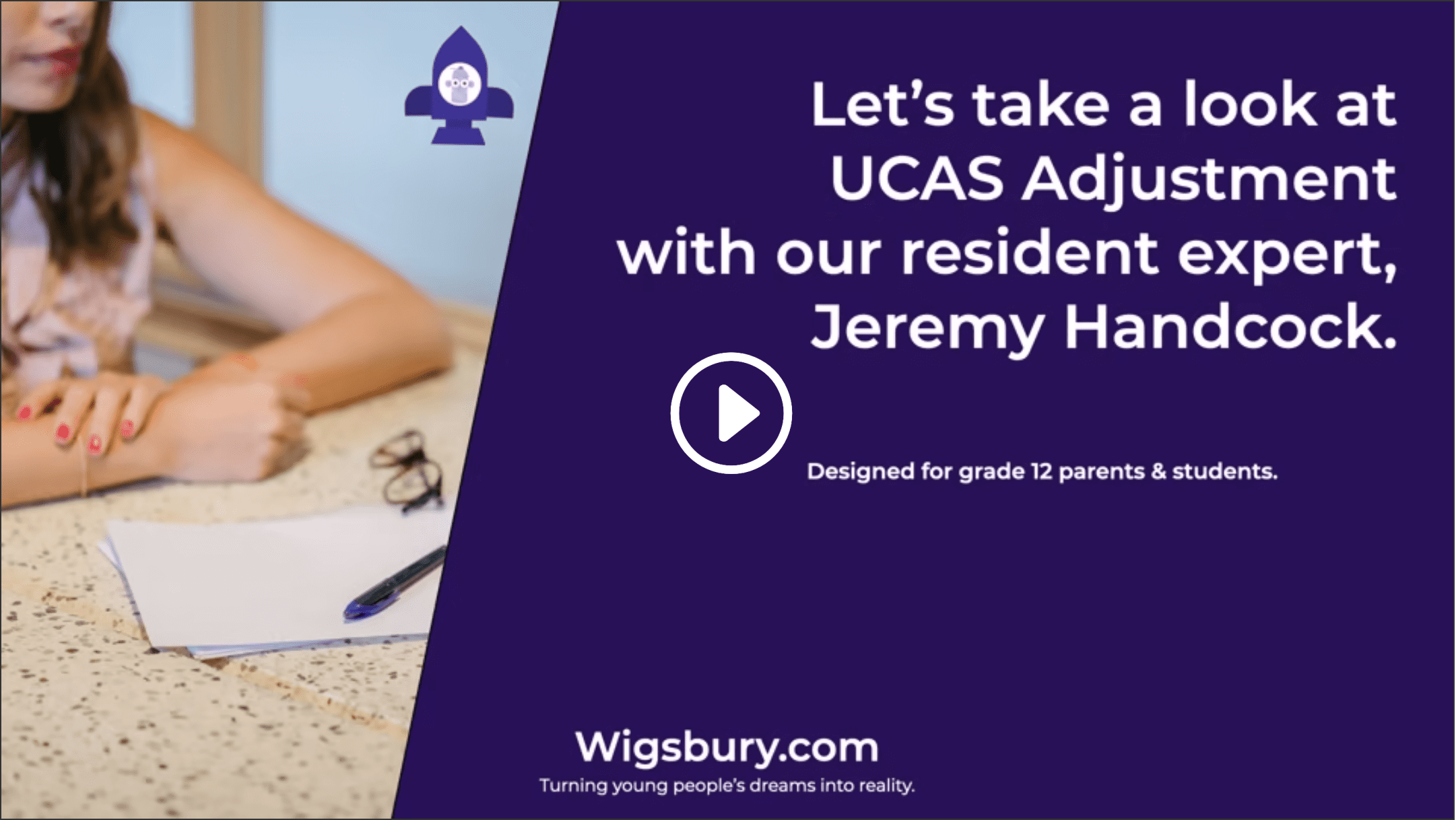 UCAS Adjustment
Grade 12
Perhaps you have already looked at our modules on UCAS Clearing and UCAS Extra...
Monthly newsletters that keep everyone engaged
Easily keep everyone going in the right direction.
Sharp focus provided by experts who care.
In depth interviews that ask the right people, the right question. A powerful resource connecting your community to the people who make decisions.
The Wigsbury Zoom In give students and your community a powerful perspective.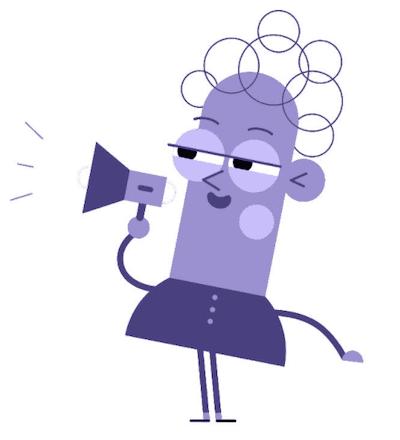 Providing real insight
Interviews designed to dig a lot deeper. Wigsbury Zoom In asks experts all the questions that your students would have forgotten to ask!
Reinforcing your messages
If students hear a similar message from multiple sources they are far more likely to buy in. Wigsbury Zoom In provides your community with that triangulation point.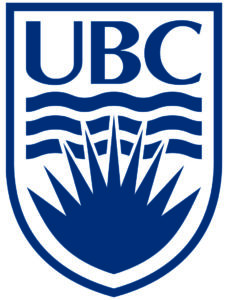 Understanding the other perspective
By hearing other voices, your community will start to understand what and who great universities are looking for.
The best way to learn about Wigsbury is to try it for free!
60 day trial. No credit card required,
wigsbury counselor portal
Providing you with the resources you need to up your game.
Our Counselor Portal will provide you with additional resources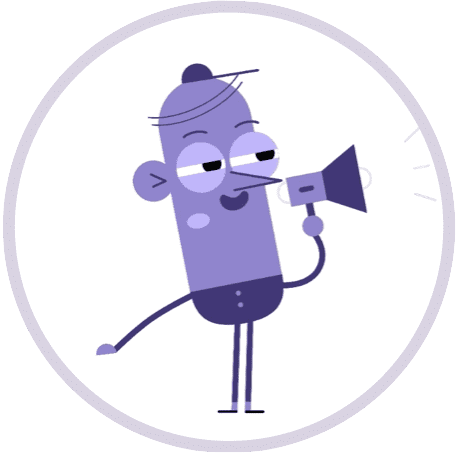 The Wigsbury Counselor Portal will provide you with essential support resources
Putting you in charge
Wigsbury for schools is designed to empower counselors and help them save valuable time. We provide you with the resources you need to communicate and inform effectively.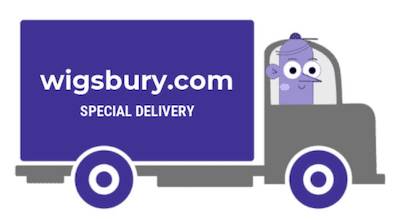 Clear and simple
We'll make sure that everything is at your fingertips when you need it most!
One click sharing with students, parents & colleagues
Our services are designed to be super simple to use. No complex log ins and usernames, just really quick and effective sharing.
Take advantage of our free trial.
60 day trial. No credit card required,
Subscriptions from $125.
Ensure that families are engaged & empowered.
Keep your parents informed of what's coming up and enable them to become active partners.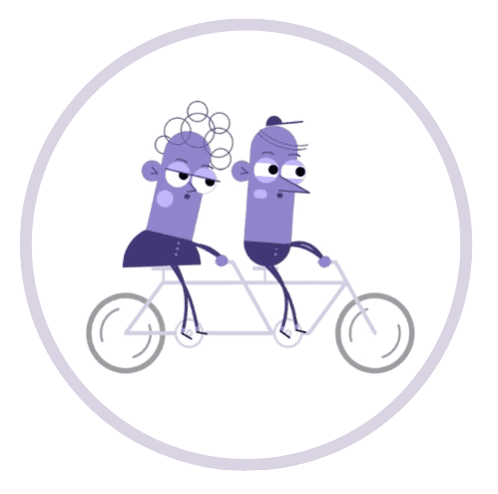 Our Parent Portal keeps parents up-to-date with what's important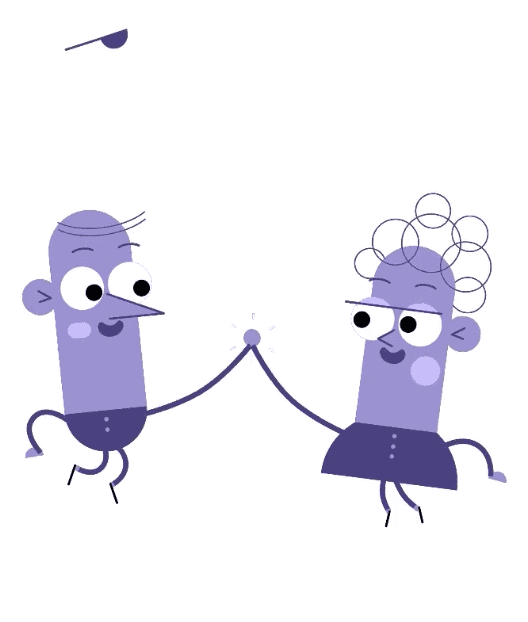 Providing parents with the reassurance they need
We've know that the more quality information schools can share with their parents the easier life is!
We'll help you keep your parents informed, supportive and connected to the process of university entrance.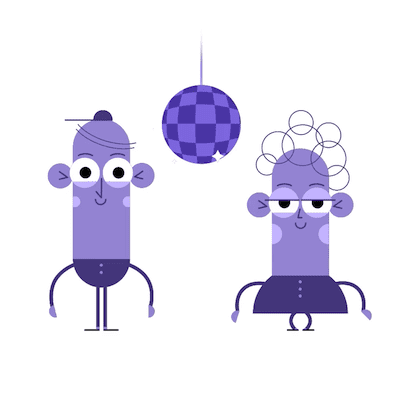 Focusing on issues that matter to parents
Funding, social wellbeing, visas and accommodation are just some of this issues that are high priorities for your parents. We put them front and center in our portal.
Discover a procactive and easy way to support your parents.
60 day trial. No credit card required,
Expert advice families can trust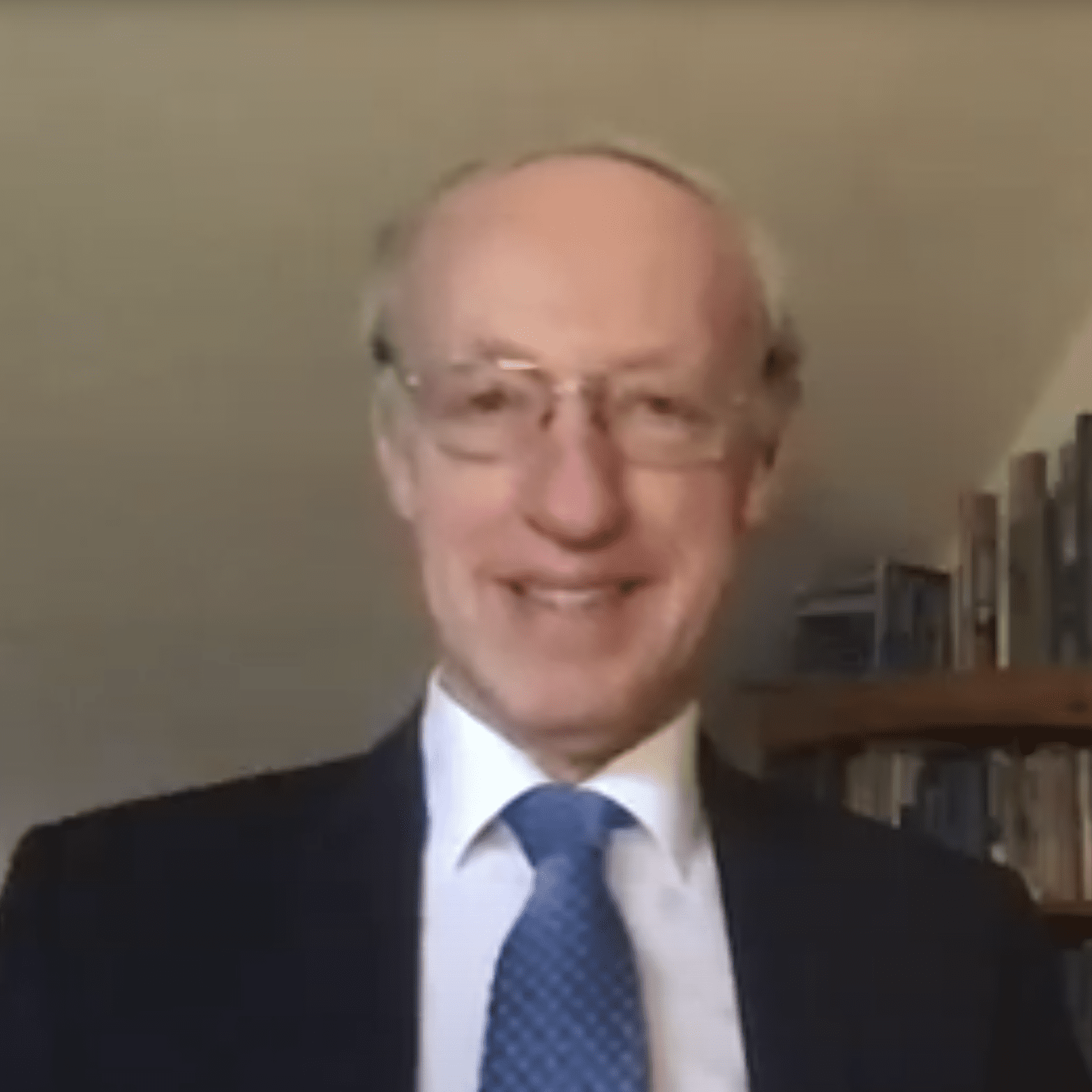 Introducing Jeremy Handcock
Expert IB University Admissions Counselor, Wigsbury.com
Jeremy is a globally renowned expert with over 30 years of working with the very best European International Schools. He is an expert in supporting students and families finding the very best further education outcomes.
A voice your community can trust.
Jeremy has the ability to share complex ideas in a way which is accessible to parents and students alike. The quality of the content in Wigsbury is consistently high and I would recommend this platform to all IB schools wanting to improve community engagement and student outcomes.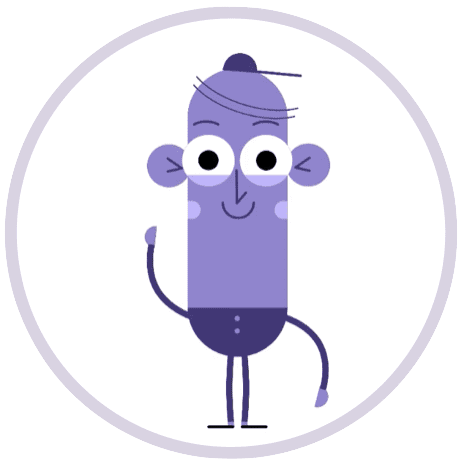 Questions? We can help to find the answers.
Wigsbury Live allows you & your community to chat with an expert and get the answers that you need.
wigsbury colleagial updates
Keep your teaching team in touch with your students' reality
Subject teachers often forget the stresses and strains that students are under. We will help you keep your colleagues in touch with your timeline.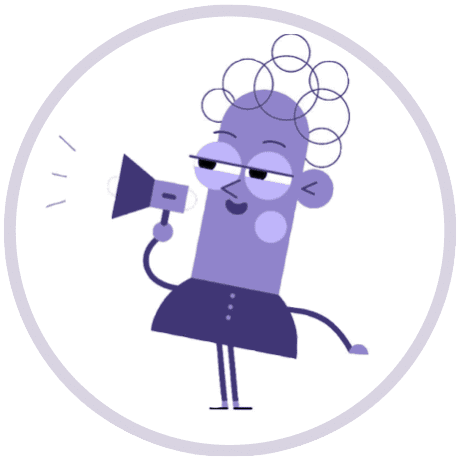 Colleagial updates are included with all our paid plans
Quality information that your colleagues will enjoy
Once a month updates that allow you to share an update on the admission cycle in a way that is engaging and effective.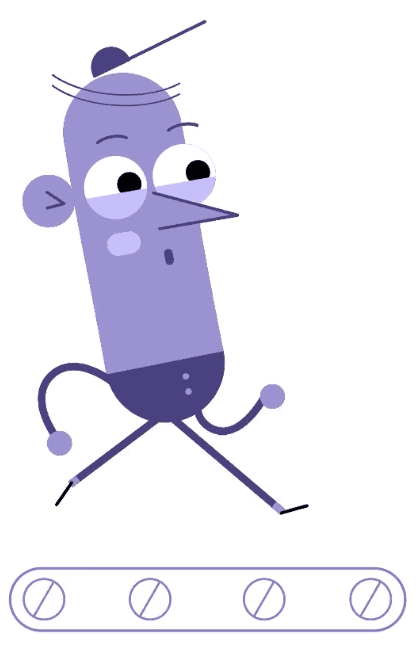 Help your colleague understand the pressure points
All teachers believe that their subject is the most important. Help your colleagues understand that the lives of your G10 -12 students is more complex that it used to be.
Get sharing. Try our services free of charge and without obligation.
60 day trial. No credit card required,
Subscriptions from $125.
School Pricing
Offering exceptional value
Community
Accessing the full potential of our community resource
24/7 Student Basecamp

Monthly Student Newsletter

Wigsbury Zoom In

Wigsbury Counselor Portal

Monthly Counselor Newsletters

Monthly Faculty Updates

24/7 Parent Portal

Monthly Parent Newsletter

Wigsbury Live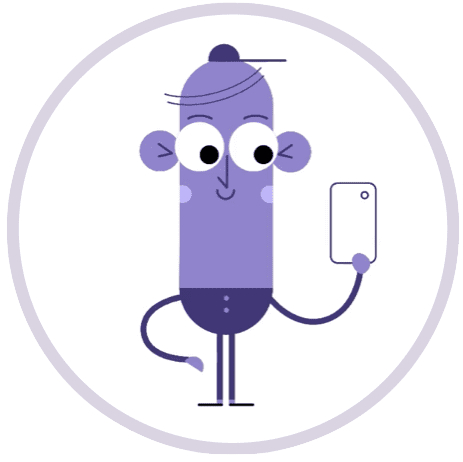 Support for students who need a little more…
There is a limit to the level of support that you can offer to specific students. We can provide additional support for families who need more.
Want to help, & earn more?
We are looking for exceptional counselors to join our committed team. Fill out the form below and we'll get back to you in the next couple of days…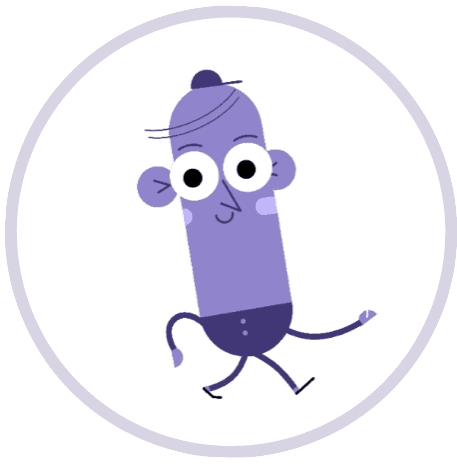 Use this form to express your interest