Great to have you on board!
We're really happy that you have decided to take advantage of our extended trial offer.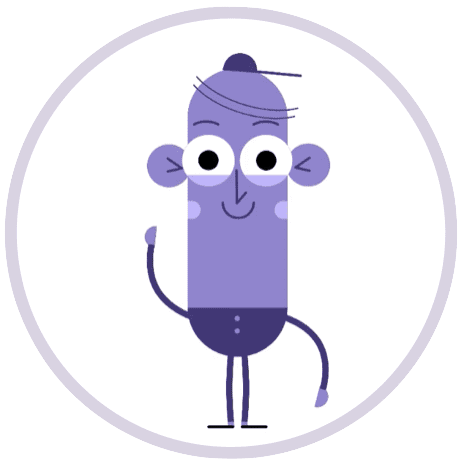 We'll be in touch shortly!
Some frequently asked questions, answered
What am I signing up for?
When you sign up for a free trial you will gain full access to our digital platform, Basecamp for a period of 60 days. You will also be contacted by one of out team who will support you and your school to get the most from our services.
There is no obligation to purchase.
Do I need to submit a credit card?
No. If you decide to extend your subscription beyond the free trial period we will invoice your school though the normal invoicing procedures.
No credit card required.
Can we sign up for multiple free trials?
No. Only one free trial per school!
Sorry.