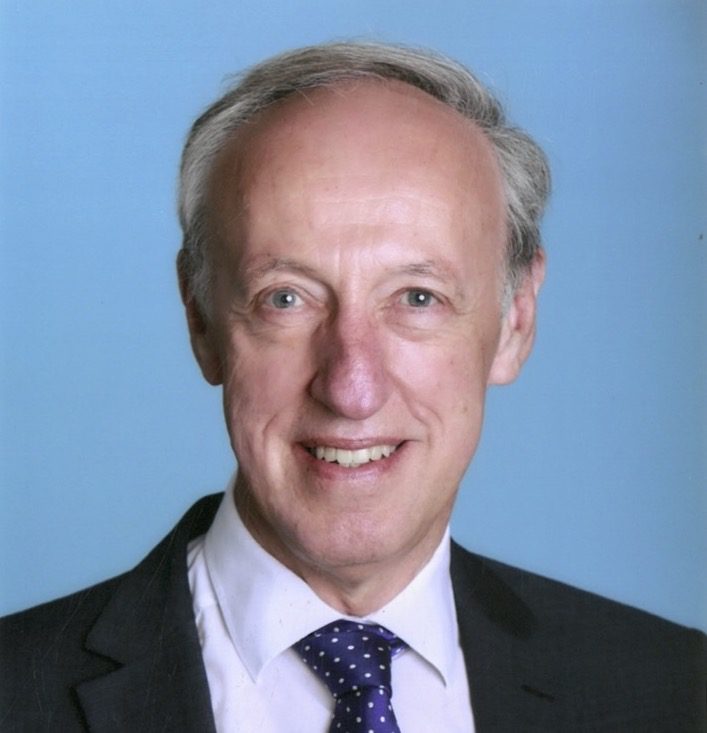 About Jeremy
Jeremy Handcock has been working as a college counselor at top European international schools since 2001. 
In recent years he has been invited to serve as an expert on the advisory boards of leading universities (St. Andrews University, UK and the IE University, Spain). Additionally, he has been much in demand delivering training workshops to universities worldwide. E.g. City University Hong Kong and the EU University, Barcelona as well as being a regular presenter at international conferences.
The main focus of his work has, however, been  in schools. He has advised schools in Europe, China and the Middle East on setting up and delivering their college counseling programs. 
Having helped thousands of students from European international schools successfully navigate their way to top universities around the world, Jeremy Handcock is now sharing his expertise with students worldwide.
Welcome to Wigsbury!