Grade 10
The power of MUN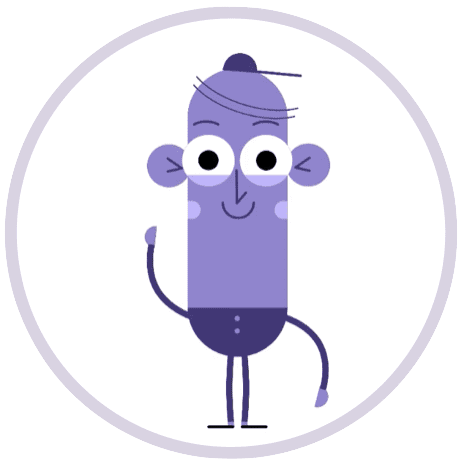 The Expert View
Find out why you should value CAS in Grade 11 and 12
Read this to get the complete picture…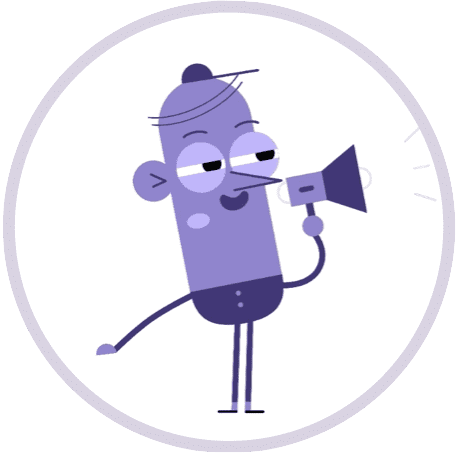 Introduction
The Model United Nations or MUN as it's more normally known provides an opportunity for high school students to gain a glimpse of the type of work that the United Nations undertakes. MUN is a popular activity for those interested in learning more about how the UN operates. Hundreds of thousands of students worldwide take part every year; many of today's leaders in law, government, business and the arts have participated in the MUN. 
Overview
The MUN program aims to build and maintain strong links between the UN and MUN. It does this through guides and workshops, which teach students how to make their simulations more accurate; by visiting MUN conferences and sharing first-hand knowledge of what the actual UN is like; and through encouraging MUN clubs to take real action to support UN values and the  Sustainable Development Goals (SDGs). 
MUN simulations are popular exercises for those interested in learning more about the UN.
Some critical questions that need to be asked
Sometimes the questions are more important than the answers.
question 1:
Am I interested in learning about meetings, procedures, negotiating, public speaking etc.?
question 3:
Am I passionate about the challenges facing the world today?
question 2:
Am I a sociable person who likes to be part of a team?
Skills you will learn?
To participate effectively in a MUN conference you will use a variety of skills.
Chairing
Chairmanship is the art of managing meetings. The Chairman is the presiding officer, the individual who has accepted responsibility for ensuring that the debate within a committee is orderly and that it takes all necessary decisions as outlined in its Programme of Work.
Drafting
The main goal of a conference is to adopt an outcome document that member states as a whole can agree on. The outcome document can be a decision, a declaration or a resolution. Find out more about drafting here.
Benefits of taking part in MUN
As a MUN student you will be a part of a prestigious, demanding and rewarding activity in your school which will culminate in attending a MUN conference as a delegate representing a country.
A major benefit is your personal  development:
You will hone an impressive array of transferrable skills that will stand you in good stead at university and beyond – public speaking, debate, research, negotiating, team work, compromising, actioning, drafting/writing etc.
And finally, participating in MUN will look very good on your university applications.
Wigsbury Frequently asked questions
Quick answers to the important questions
I am not planning on studying politics/ international relations at university, can I still do MUN?
Yes, most certainly. MUN will open your eyes to the work done by international organizations as well as honing a whole raft of transferable skills.
What are the benefits of being a member of the MUN team?
There are many benefits including personal growth, honing transferable skills, meeting new people at the conferences and, of course, it looks good on your university application.
I'm a bit shy, should I join the UN?
You will be part of a supportive team and you will soon find that speaking in front of a group is not really as scary as you think it is. It will boost your confidence.
Supposing I don't agree with the rest of the delegates, what can I do?
Being part of the MUN is about listening to different opinions and trying to seek agreement; the art of compromise.