Terms, Policies & Agreements
These documents explain our relationship with our users.
Transparency is important.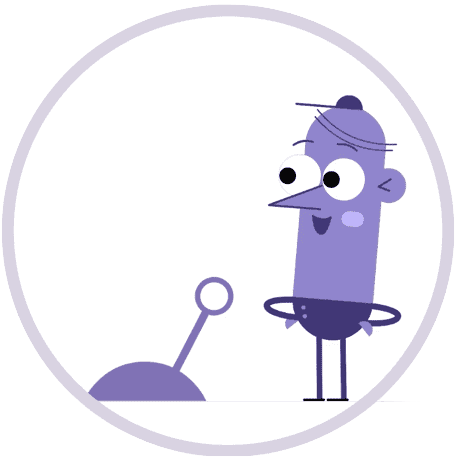 Purpose
This COPPA Compliance Policy is designed to afford children under the age of 13 the protections mandated by the Child Online Privacy Protection Act ("COPPA"). This Policy applies only to users under the age of 13, and in addition to our regular Privacy Policy. 
Information Collected
With respect to our online information collection practices from children under 13 years of age:
We collect no personal information from children.
Cookies:
A cookie is a small amount of data, which often includes an anonymous unique identifier, that is sent to your browser from a web site's computers and stored on your computer's hard drive.
Cookies are required to use the Service.
We use cookies to record current session information, but do not use permanent cookies. You are required to log-in to your Eduvo account again after a certain period of inactivity time has elapsed to protect you against others accidentally accessing your account contents.
Please note that parents may consent to the collection and use, discussed below, of the information listed above without necessarily consenting to the disclosure of personal information to third parties.
With respect to the collection by other organizations of personal information from children at our site, we do not have any agreements with outside organizations to collect personal information at our site.